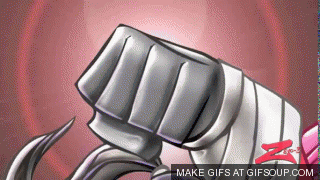 the start : while matt is at the foot chemical factory with ellie they start to look around when they meet jason as there walking around matt steps on the inhanser he pick it up and start messing aroun when he finished the three zevo compounds explodes freezing matt cutting jason with metal and and ellies hair covered in the the zevo compound on to a wall ass they leave they are attacked by a two headed dog that when they find out there super hero's after there battle they called it a night
Ad blocker interference detected!
Wikia is a free-to-use site that makes money from advertising. We have a modified experience for viewers using ad blockers

Wikia is not accessible if you've made further modifications. Remove the custom ad blocker rule(s) and the page will load as expected.